BigFishGames promotion for 4th of July: attract more customers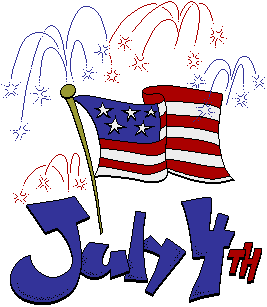 The 4th of July holiday weekend is upon us – and BigFishGames.com celebrates with 30% off on all $6.99 games on Friday, Saturday, Sunday, and Monday!
Encourage your visitors to take advantage of this discount at BigFishGames.com. They only need to enter the coupon JULY4THSALE in the "Have a Coupon Code?" box in the Shopping Cart.
The promotion starts on Friday, July 2, at 00:01 AM PST and runs through Monday, July, 4, 11:59 PM PST. The offer applies only to BigFishGames English site. Make sure to remove the graphics at or before Monday midnight when the promotion expires.
Unfortunately BigFishGames doesn't care about its affiliates and does not offer any promo materials.